Protecting your family… no compromise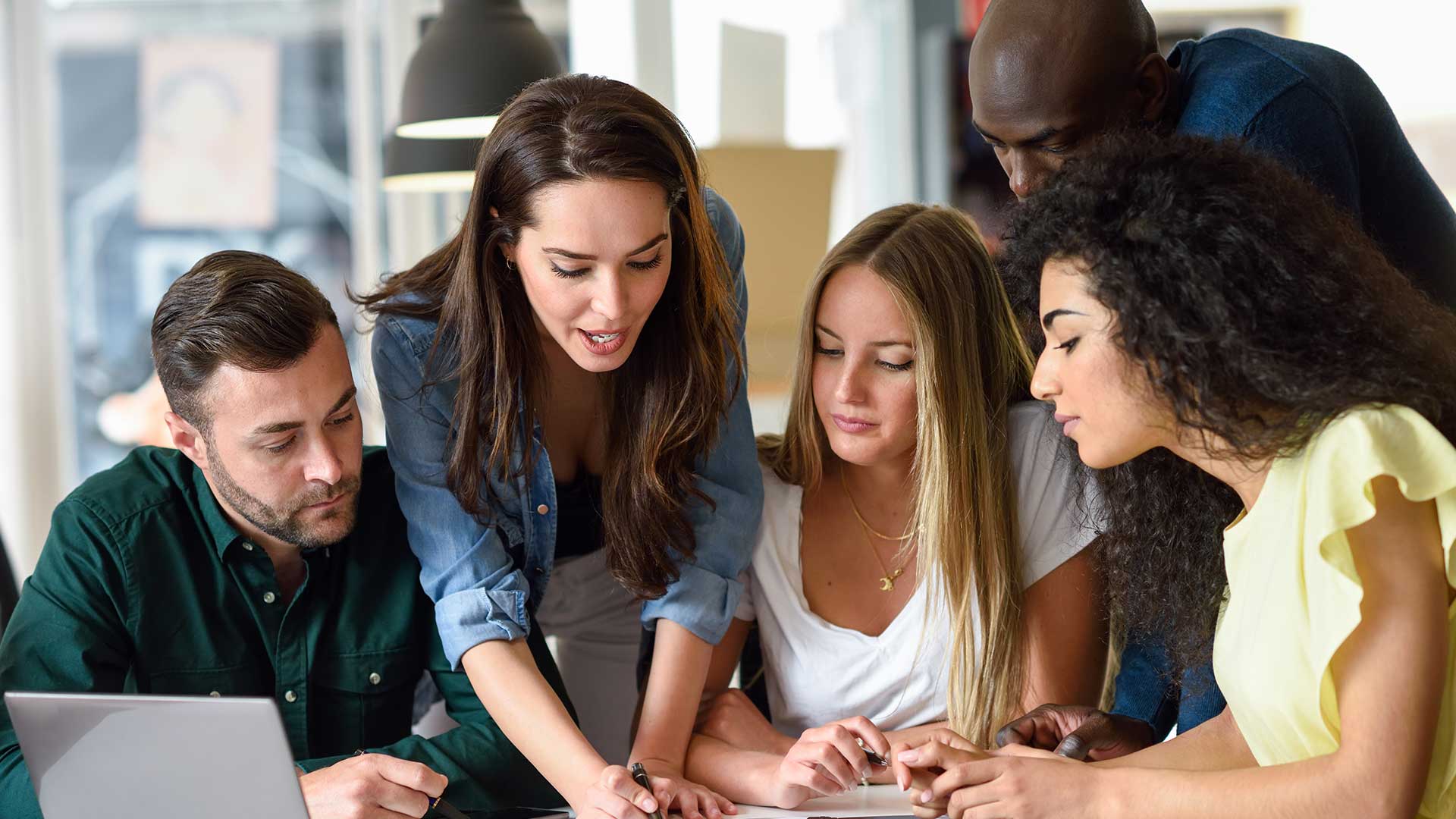 Private Medical Insurance
You probably know what you are doing when it comes to your finances. We get that.
Give us a call on 020 8515 1200 or email us if you'd like to discuss how we can help with your investment strategy,
whether it's for you personally or your business.
Don't miss out on our latest blog articles and advice. Get your newsletter straight to your mailbox each month.
By submitting your contact details, you consent to being contacted by us, for information about our services. Privacy Policy & Data Protection.